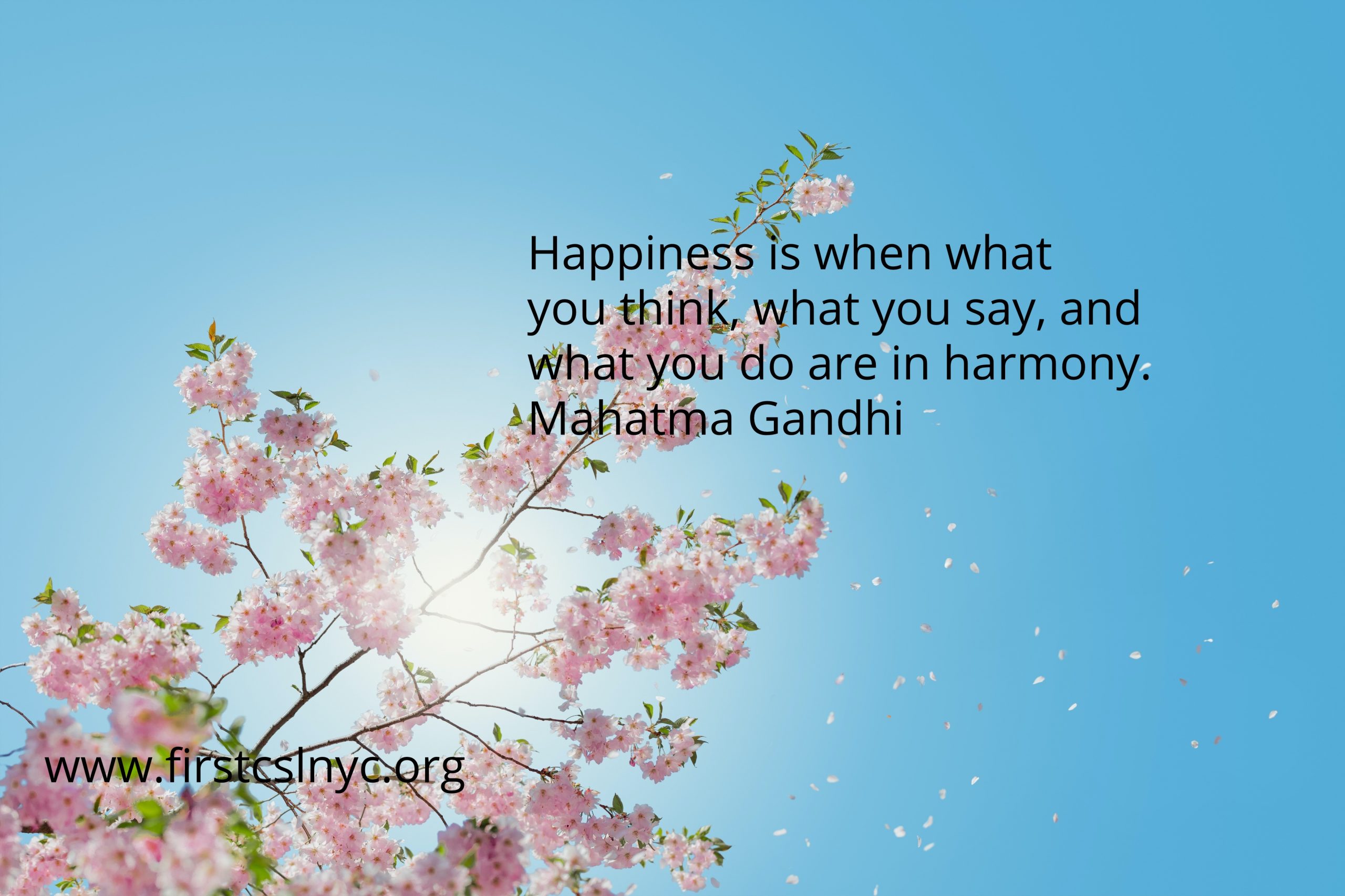 This week I am reminded of a book many years ago that suggested we develop the long view. So lets forget for a moment that we have been dealing with a time of great change and remember our wonderful teaching which really offers us a world that is wide open to good.
From the Book The Secret years ago, was the message from the Universe "Your wish is my command".
Today let us have calm, inward conviction of our connection with good, our oneness with Source – Spirit – God
As we are still, in a moment of reflection there is a realization that there is a presence, that we are surrounded by an infinite Law which receives the impress of our deepest thoughts and acts creatively upon them.
Sunday, we will help you unpack this and perhaps realize why happiness might allude you. More importantly, how to acquire and more sustain it in our day to day living.
Suffering is not God ordained, said Ernest Holmes. You are built for success, join us "on line" on Zoom or Facebook and learn or relearn these Happiness secrets.
Subscribe to our Newsletter
We'd love for You to join us this Sunday!
Share this post with your friends