The First Center Of Religious Science NYC (formerly the First Center of Religious Science) is a center for Religious Science in the heart of Manhattan, New York City. Famous author and leader of the New Thought Religious movement Rev. Dr. Raymond Charles Barker founded the FirstCSL in 1946 by the request of Rev. Dr. Ernest Holmes' who is the founder of Religious Science. Dr. Barker was the minister of the Center from 1946 to 1979. Some of his students included future Religious Science leaders Rev. Dr. Stuart Grayson and Louise Hay. Upon Dr. Barker's retirement from the ministry in 1979, he was succeeded by Rev. Dr. Stuart Grayson, and then Rev. Wade Adkisson. Now, Rev. Dr. Greg Harte assumed the title of Pastor/Spiritual Director on the passing of Wade Adkisson in 2018.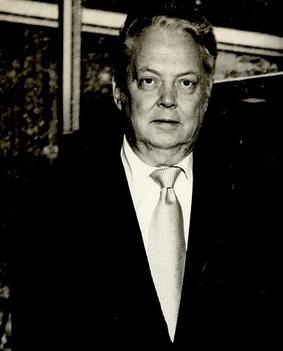 Our Goal, Vision & Commitment
Register & Help Make Change
Volunteer, Participate, or Donate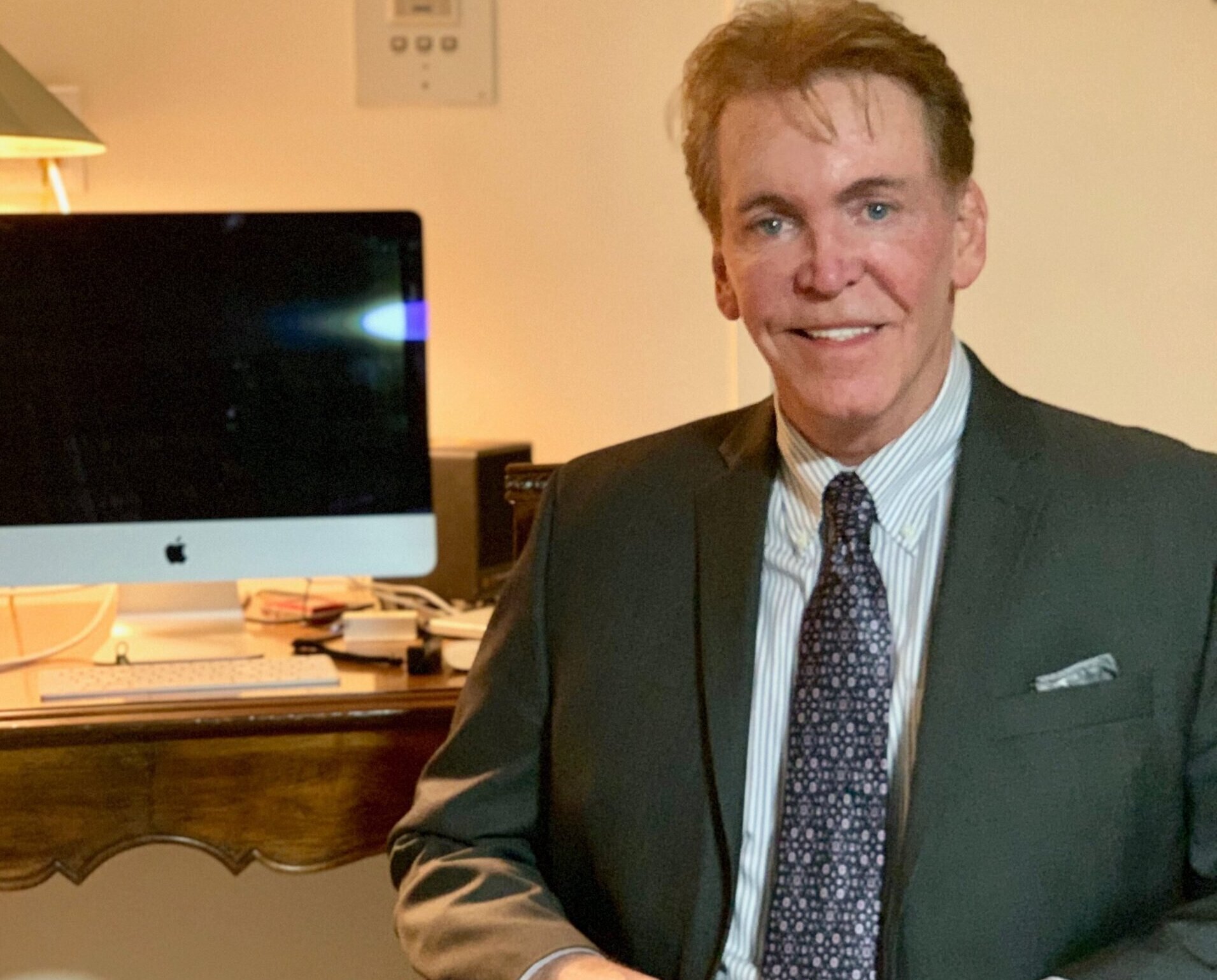 Dear Friends, We have moved to our Inspirational service and Classes to our building at 204 W 84 Street (UWS) NY, NY 10024. Our campaign for this year is Love Points the Way and Law Makes that possible. We hope that you will accept our invitation to be a part of this exciting and diverse community of spiritual students. Thursdays we have a mid-week meditation group at 6 PM, followed by our Louise Hay "You Can Heal Your Life" class at 7 PM On Sunday we have our Inspirational service which begins with morning meditation at 10:45 AM followed and lesson at 11:00 AM - 12:15 followed by Coffee and Fellowship.
Yours truly,
Rev. Dr. Greg Harte
Sunday: 10:45AM (EST) | Thursday: 7:00PM (EST)
We are looking forward to welcoming you!
I'm New - Getting started
If you're new to the area, visiting us online or just looking for a new start, our Sunday Lesson/Services & Thursday Self Healing Lessons offer you the opportunity to transform your life using the Science of Mind principles and connect with new people.
Spirituality for the New Millennium