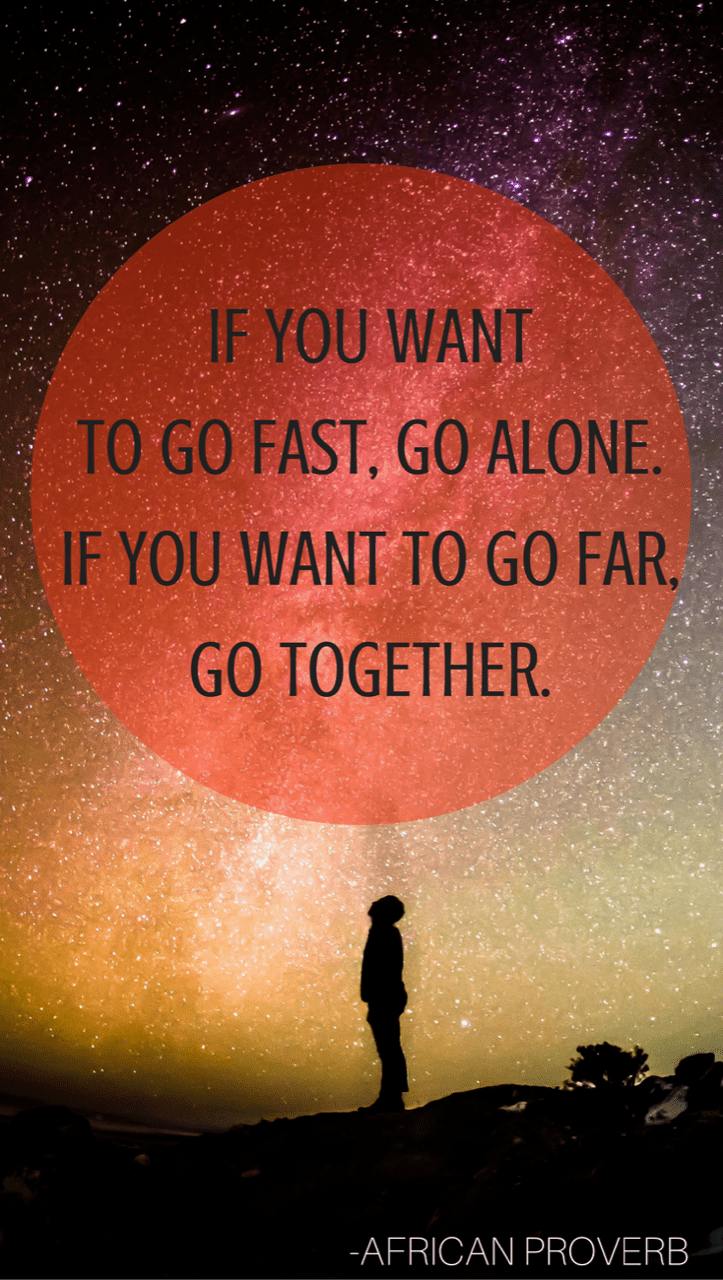 Our word for this week is Perseverance
The Definition of perseverance is:
Continued effort to do or achieve something despite difficulties, failure, or opposition : the action or condition or an instance of persevering: steadfastness.
First and foremost we hope all are listening to heath care advisors taking care of yourselves. We are learning that some of our elderly parents or grandparents are advised to stay at home and not receive visitors. This at first sounded like isolating people who often are isolated. When we met this week at the center we collectively thought that this could be a great time for our service team to reach out, and call some of these people. I hope this weeks message might be a catalyst for each of us to pick up the phone and have a nice long chat with someone you haven't heard from in a long time.
We are truth students and that means we are about connection. You might be in connection with Self. ( My hope if you are practicing our teaching) This weeks suggestion beyond the practice is to reach out to 1, 2 or maybe three people and connect , chat and deeply listen. What a gift! You can't calculate the good that can come from that for you and them.
We are committed to being a thriving center and we know we are doing important work each week. We will persevere and move though difficulties with ever increased resolve.
Our hours through the end of April will be reduced. The building will be closed at noon Monday-Thursday . Our cleaning staff will redirected to  sanitizing all surfaces, fixtures, doors and rooms to ensure the cleanest possible environment for Thursday evening and our Sunday gathering. Any snacks or utensils will be individually wrapped.
We regrettably are suggesting that our Senior members, especially those with chronic health issues seriously consider staying home and refrain from public transportation until their advisors suggest that travel is a good idea. These people please get in touch with the center if you and/or other members would benefit from a telephone call.
 Our scheduled services Sunday and Thursday will go on though some of the music will be scaled back a little. We need help at this time. Able bodied people who can assist at the door or with the class, please let us know.
"We are doing important work and we can't come down"
We have created a strong vision for the future of our center. It needs everyone's support and shared talents.
You can make  membership donations on our website or send your checks to us at:  FCSL NY   204 W 84th street New York 10024. The market took a huge drop this week and it impacted us quite a bit as it did most Americans, 
We are treating for a vibrant economy and a quick rebound. In the meantime for those of us who can, let us come together and do what is smart. We will persevere and know that we are in fact supplied and supported no matter how it appears to be. And for all our members take good care of yourselves. 
Subscribe to our Newsletter
We'd love for You to join us this Sunday!
Share this post with your friends