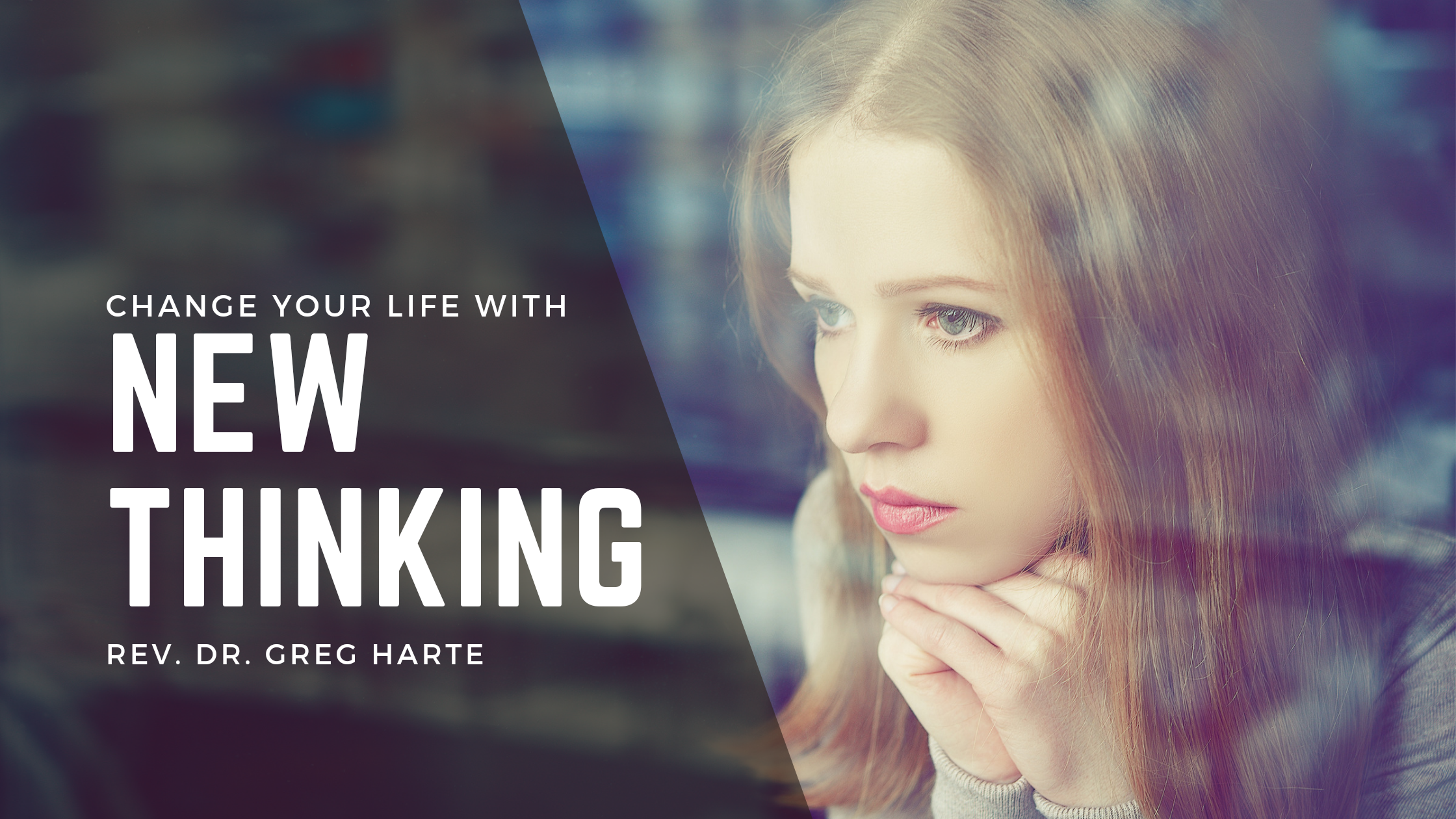 Are you ready to handle an infinite source? Suppose you could plug into a circuit that has a universal unlimited power source. How would you handle it or would it instantly destroy you? Suppose all the water on earth would flow out of your faucet the next time you turned it on? How quickly would you drown? You can control these things through physical means and an understanding of the natural flow. And yet do you concentrate on what you let in and out of your consciousness?
Asked another way, do you make any effort to moderate the quality of your thoughts? Change your thinking and you will change your life! I learned in a 12 step program 40 years ago a saying, "Be careful of stinking thinking" and I might add our words, for our word is our wand.
Human Nature is part of the divine. This is what we call "sacred energy" which is there in life. It has many names Chi, animating force, spirit, life force, inner light. Today sacred energy is in your life. Let us be reminded and be lifted up into the realization that we are one with it.
Ernest Holmes said, "We must be lifted up, and come to know our divine nature and relationship to the truth of the universe. This relationship is one of complete unity."
So, if that is the way, we must be lifted up to a place where we know there is actually a spark of divinity within us. Will you summon up a sense that you are one with the presence? When you say I am one with life you get a glimmering or understanding that it is present, alive and responding to you. So when Holmes says we must be lifted up, please understand that he is suggesting we must lift ourselves up into a higher understanding of who we are and as we do, this power responds to us. You can't lose with this. The following prescription will help heal your inner self:
Daily meditate on the perfection of life. You might say until you feel the shift and know for example "all is well or everything is perfect".

Say to yourself, "I am growing and expressing more of my authentic self each day and I am free."

Know that you can see peace always no matter what. If you really want to, the universe supports you in this.
If you do these things and follow this prescription, this medicine will be effective. It will transform you. It's the road to peace, freedom and happiness, which passes all understanding. A peace that is supernatural or divine. Its extra-ordinary because its available to all, however it's only discovered by a few. Remember to remember "Who and What you are." I recall Louise Hay's statement and question, if you can imagine life being water for a moment, imagine a sea shore and you are approaching it. You have a container with you and then asks us to describe it, what size container do you bring to draw from the ocean of life? Your container, your life, in mind in consciousness. We are here to learn, to stretch, grow and express as much joy and love as we can conceive ourselves having. Life loves a giver. Here is that vessel that is you and it's pouring out as much as you got, love and praise and encouragement. All that you do and give comes back to you.
We are encouraged to live good lives and to apply all the principles of spiritual living that we have learned. Years ago, people attempted to describe the attributes of the ONE, un-nameable, indescribable source. The one presence that is never an absence. And of course just as there is no adequate name, there is no single word that can describe it's nature, the few attributes which are used are, Peace, power, love, joy, beauty, giving-ness, wisdom.
We all want to super attract and heal and transform our life and the world at large, and we can do this starting now by living from a transformational place that will allow us to live an exceptional life. We lift our thoughts high, higher than ever before. As we do this, we are inviting spirit, guidance into our awareness. Now, always inviting it into our thought process, allowing it's wisdom to guide us. Some of us may not yet know we have such a powerful internal guidance system. But we might train ourselves to say often "spirit within is increasing my awareness of it" and "all is well" This practice will ensure us of a peace that will protect our hearts and govern our minds.
Subscribe to our Newsletter
We'd love for You to join us this Sunday!
Share this post with your friends